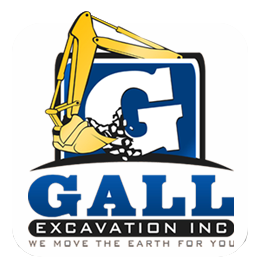 Gall Excavation offers a wide range of services for all your excavating needs. We have the capacity to do both commercial and residential site work. Most recently, we completed the new Loving Choices site, and have partnered to help expand the Bentonville Trail System. Some of our general services include lot clearing and site preparation, bulldozer work, red dirt pads, concrete slabs, footings, foundations and basements, as well as installing septic systems. We also have a fleet of dump trucks used for hauling dirt, mulch, screened topsoil, gravel and crushed limestone products.
Click Here for map and directions!


Orders can be placed for pick-up or delivery in Northwest Arkansas.